Ranvir-Sidharth

"Tere mere tere mere
Darmiyaan jo baatein nayi si chalne lgi, lagne lgi duniya nayi, jeene ki khwaish si badhne lagi…
Music Industry is appreciating, Ranvir Journey of a Passion & Dreams
These beautiful lyrics enwraps the warmth of love and care for your loved ones and is a growing must have on all music lovers list. This recent song launch 'Tere mere darmiyaan' has already received magnum attention and views over different streaming platforms. The maestro singer behind this song is none other than Sidharth, popularly known as Ranvir, a star in the making, who made this in collaborations with few of the most renowned artist in the industry, famous Neeti Mohan , lyricist and composer Ranvir itself, parashar atul.
'Music is life itself' and when you listen to the songs by this young and talented singer, you would too feel the words coming to life. Ranvir has proven with his music that hard work and persistence is the key to win the hearts of millions of fans around the world. Born and bought up in the Pandwala Kalan village of our capital city New Delhi, this ravishing new musician has followed his passion for music since a very young age.
Wanting to be a singer and performer all his life, this talented artist finally realized his dreams into reality with the debut launch of his first song in collaboration with well celebrated artists of this industry, famous lyricist and composer 'Jaani' and music director 'B Praak', with video direction by none other than 'Arvindr Khaira'. The song 'Subha Subha' would take the listener on a journey of their own discovery to love and the song has garnered over 3 million views on streaming platform.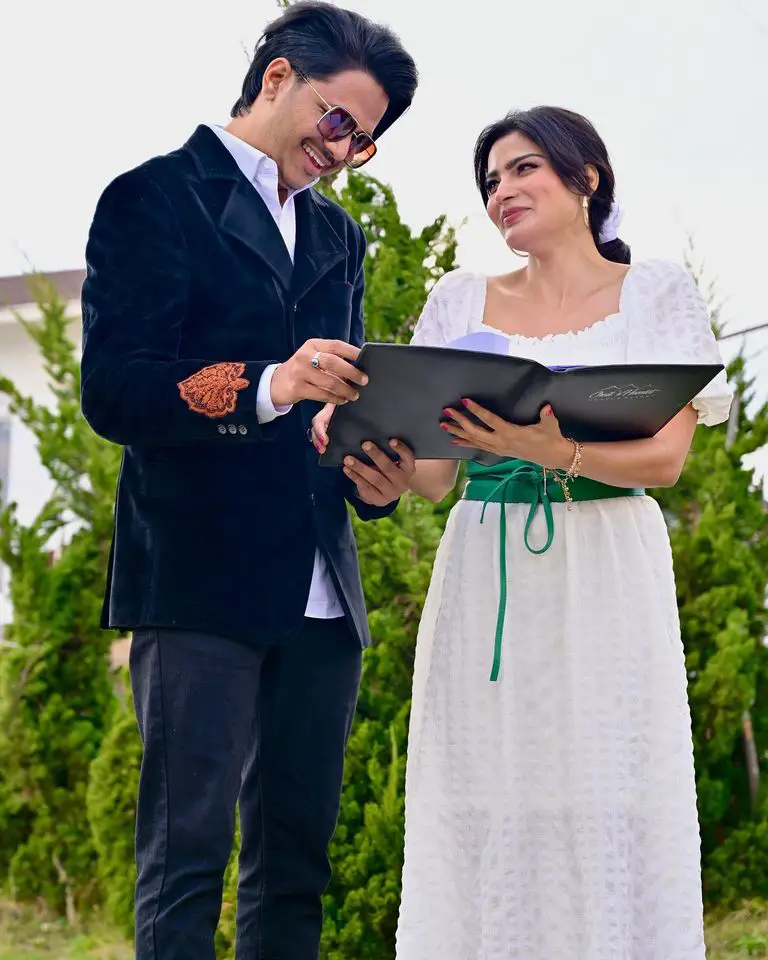 Even during his engineering and graduation years, Ranvir (Sidharth) held onto his passion and love for music and performed in college music competitions and shows. After finally completing his higher studies, he decided to dedicate his life to his ever-growing passion of music. His next launch kudiye snapchat waliye starring well known actress Sakshi Malik was in collaboration with the super talented singer Sukh-E musical and performer.The collaboration has received almost twice the views.
Ranvir third most popular song 'Patthar wargi' in the year of 2021 was with Heartthrob actress 'Hina khan'. Lyricist jaani and composer Bpraak.This song was in the air and got massive response by public on you tube and Instagram reels.
Ranvir's (Sidharth) growing popularity and fan base is a beautiful proof for all who look up to be singers and artist one day, of the fact that 'Dreams never die' and persistence takes you to success and his most recent launch says it all. Your hard work and patience will definitively take you towards your destination one day.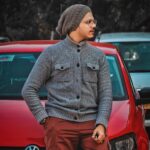 Recently launched on 7th april 2022, 'Tere mere darmiyan' in collab with accomplished artists Neeti Mohan and Sanjana singh with video directed by varun billa has already garnered over million views and is trending on Instagram. Video creator are creating reels on this Trending reel on Instagram and tagging @iranvir_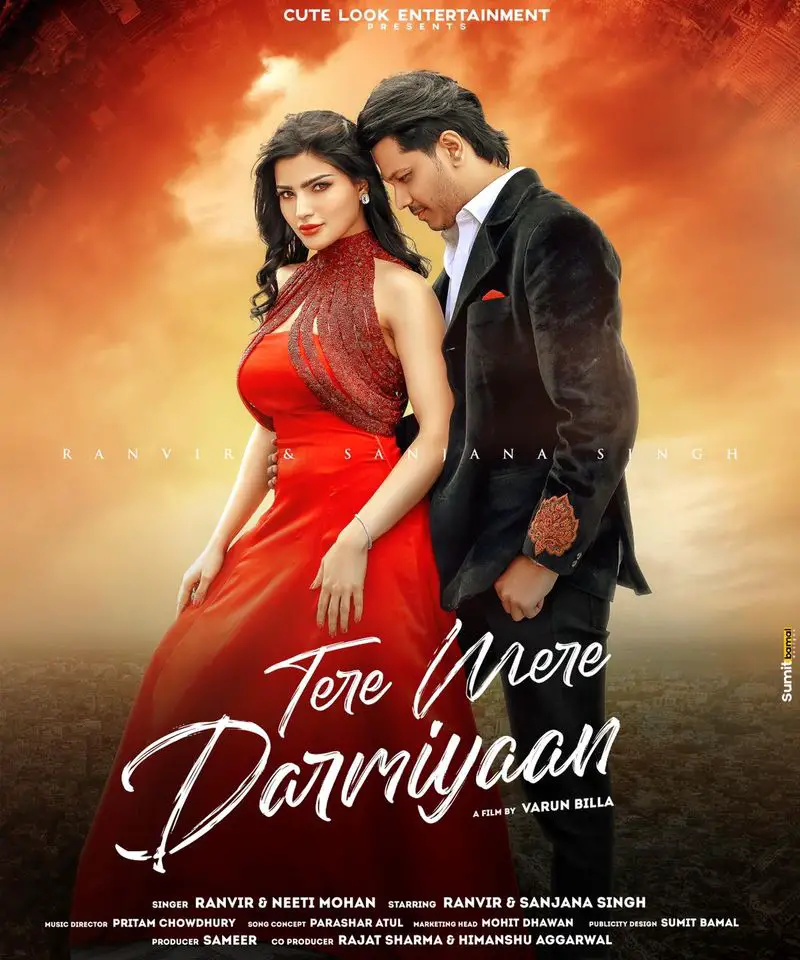 He has worked with well recognized record labels of 'Speed Records' and 'Sony Music India' and one the new label Cute look Entertainment.This growing star is a well-recognised and celebrated musician and we have to wait and watch for all the beautiful gems this artist will create in the future. A fabulous vocalist, an amazing composer and a skilled actor, Ranvir's (Sidharth) performance says it all. This multi-talented singer has left millions of his fans in wait and filled them with curiosity for his upcoming projects.