THE INSPIRING STORY OF BIREN KUMAR BASAK
We have often heard that all it takes to reach a destination is one small step. Dreams no matter how ambitious is fuelled by a desire to achieve and the courage to take that one courageous step towards that dream. Courage and self-belief are two essentials for fulfilling any dream and that's precisely what the story of Biren Kumar Basak teaches us. He started as a name lost in the lanes of everyday life, selling sarees from door to door and now he has successfully established a company with a financial standing of around 50 crores. His story is truly the story of aiming for the stars and grabbing them with both hands.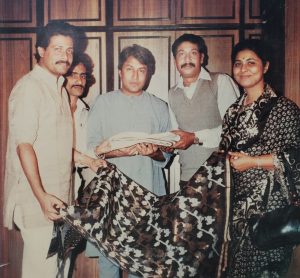 Biren started his journey from a place known as Tangail, in present Bangladesh. Coming from a family involved in the work of weaving and multiple siblings, Basak knew right from the beginning what it means to earn a living. He still remembers very vividly the days when he used to roam around in the streets of Kolkata, swelting in the heat and dust of an unfair and unequal world, carrying the weight of not just sarees but massive responsibilities. Now sitting back at the age of 66 he reminisces over those days while in present he works with sellers all over the country.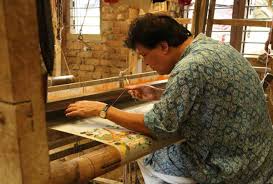 His beginning was small and meager when he started his shop with the help of eight people back in 1987. Now he holds a position where he sells a whooping sixteen thousand hand-woven sarees every month. One can easily look at his life and his journey and realize how perseverance and serious determination could transform everything in a matter of few years. The success brought forth not just monetary benefits but also a name that is recommended by the most famous and the most prominent. Back in 1962 while facing religious tensions the family had to migrate to Phulia, leaving back their home. Struggling to fund his education, Basak eventually had to leave his education midway and started working at a weaving center where he used to earn a meager amount of money.
Also Read: Messiah of Dilapidated Corpse – Versha Verma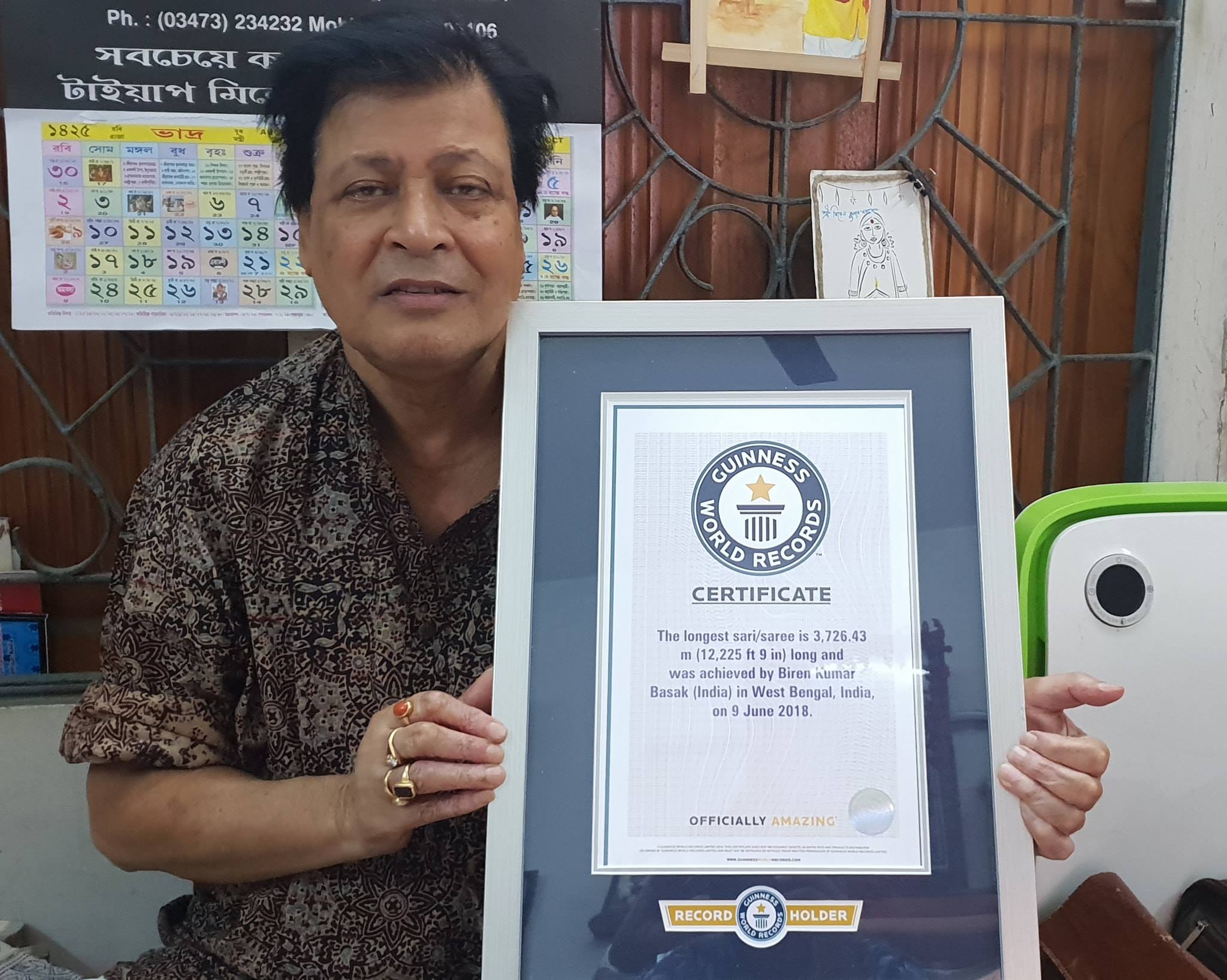 In 1970 he set up his own business by mortgaging his house and moved towards Kolkata with his elder brother. Biren remembers that they used to leave at five in the morning with a weight of 90 kg on their shoulders and then carried them around the city. The delicate work and beauty of handwoven sarees made sure that they were bought by customers heartily. The flourishing business helped them to buy a larger piece of land and allowed them to set up a company named 'Dhiren and Biren Basak Company'.
Better days brought with them further challenges. In 1987 the brothers split their business and Biren came back to his village in Phulia with his savings that he carved out of their business together. His inclination towards a spiritually rich life and love for land made him take the huge step of shifting back to Phulia. Biren constantly emphasizes that it was always his craft and passion that he ran after and not the monetary rewards that came along with it.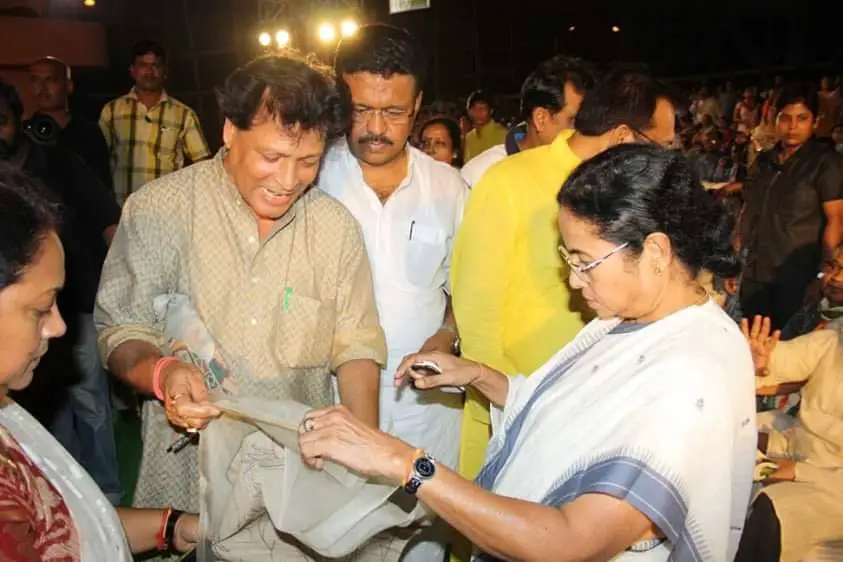 Post the split in 1987 he went ahead to establish himself a wholesale trader. With a brain that thrived on creativity, he set out to make another movie with his company and started his business right from his home with the help of his trusted weavers. He was helped by his marketing acumen and his thrust on creativity and was soon able to earn a great fortune. He credits his family, hard work, honesty, and integrity for being able to achieve what only a few can. Even in the face of adversity and fear, he never bogged down and worked relentlessly to grab those high twinkling stars. His work was rightfully rewarded in the form of the 'Sant Kabir' award by the textile ministry in 2013.
Basak and his inspiring story is a living testament to the fact that no dream is high enough and no sky is far enough if one has the courage to go after them with sheer honesty and laborious hard work.