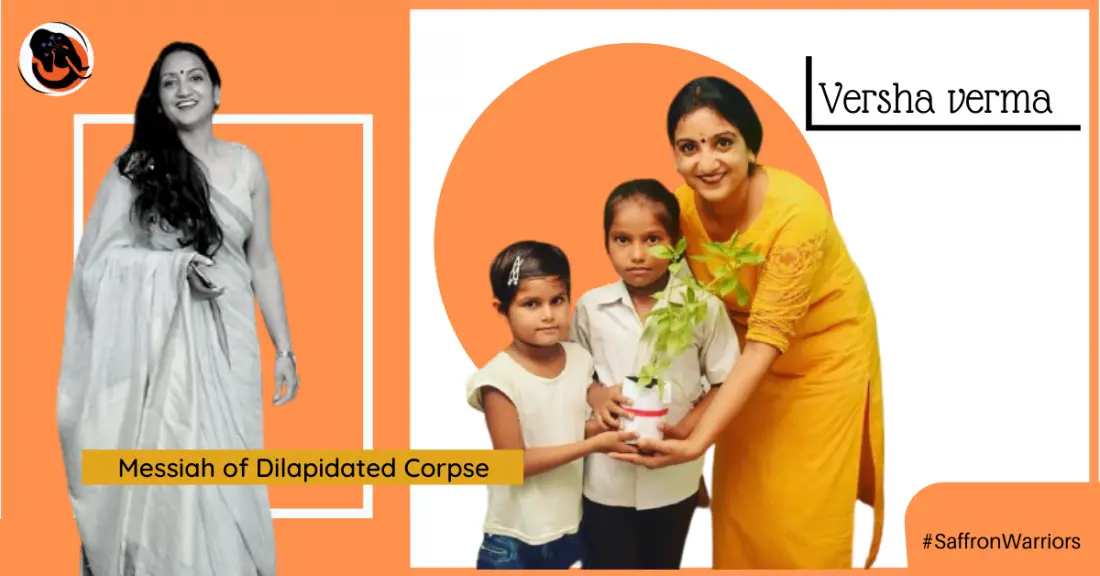 Messiah of Dilapidated Corpse – Versha Verma
Mother|Philantropist|Author|Humanitarian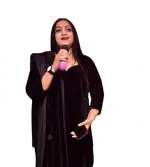 It is said that Kindness begins at home. Versha Verma grew up watching her parents constantly engaged in philanthropic activities which in turn inculcated the desire to help the needy and poor. Versha Verma leads " Ek Divya Koshish " the NGO which is committed towards the upliftment of the society, arranging blood donation camps and even cremating unclaimed dead bodies. She adds, if one is willing to help the society then they must practically be on ground for it. One needs to be committed, determined and fierce like armour.
As a child, she didn't have money but that didn't stop her to pay attention to the needy. She never gave up and helped whosoever was in need. They say, "small efforts bring about big changes".
It happened with Versha Verma also. She made optimal use of the social media to share her noble work on daily basis and gradually people started reporting the person in need to her. People started reaching out to support her work as well. Through social media, the NGO was able to serve so many lives. There were hundreds of poor people who got employed, poor children got education and there are many more to add to the list.
She dreams of a better civil society, where one human being helps the other selflessly. She has very distinct thought in which she believes and that is "Altruism is an idea or follower of this idea gradually develops a habit of altruism.
" Selfless service to humanity at large is actually the service in real sense of the term. Human beings should be empathetic towards the society she adds. She thinks that people working towards society should not get disappointed and continue to grow. People will slowly acknowledge their work and help them in numerous ways.
Also read : https://saffronumbrella.com/lets-educate-children-in-need-nupur/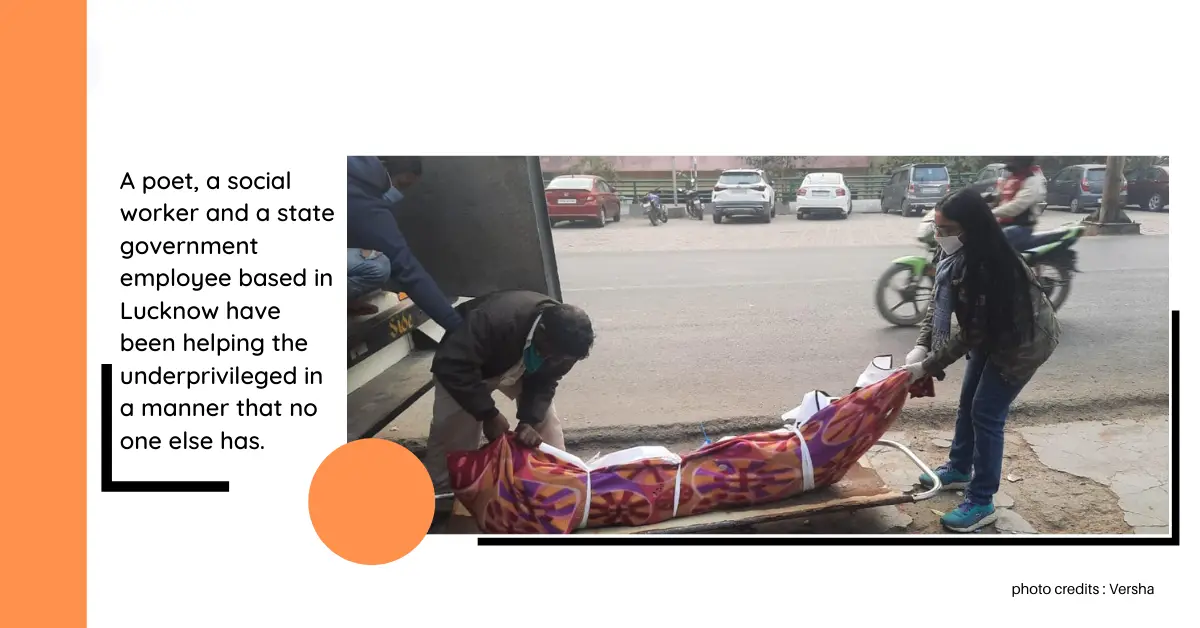 Versha retrospected when she was 13 years old, after her school she used to visit the hospital and helped the patients by bringing milk/juice, arranging tiffin or collecting medical reports. People can help selflessly in many ways and money should never be the only criteria to help people. Versha inherited her personality of selflessness from her parents.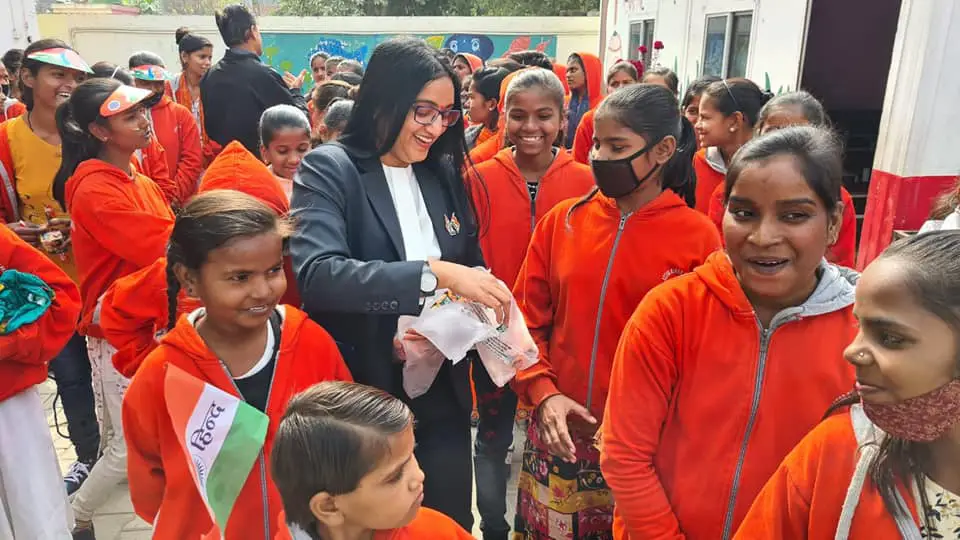 She reminiscences how her parents helped the people in need and gradually passed on the legacy to her. She rejoices the fact that she made her family and friends proud by her achievements and recognition. She aspires to have a shelter-home where intellectually disabled would be treated, cured and rehabilitated. Shelter-home will be equipped with all basic medical facilities and she plans to have holistic development of the patient so that they can enjoy a better life after the recovery.
She dedicates all her work to the nation. Serving people gives her satisfaction and rest she has surrendered to the Almighty. Versha advocates using social media for highlighting noble work and that positivity of this philanthropic service should reach as many people as possible.
Also read : https://saffronumbrella.com/lets-educate-children-in-need-nupur/