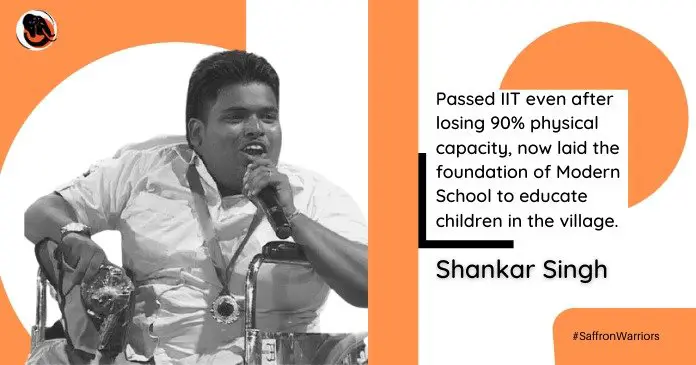 Passed IIT even after losing 90% physical capacity, now laid the foundation of Modern School to educate children in the village.
"Your positive actions combined with positive thinking results in success" – Shiv Khera
Shankar Singh, who hails from Bihar, is well aware of the value of hard work and dedication because he has lived these words himself. Shankar, who has lost 90% physical ability due to polio, is today a very successful man. He with his intellectual labour has achieved things which are a dream for many youths.
The story behind the success that he has achieved today is filled with ups and downs facing a lot of discrimination and difficulties since a very young stage.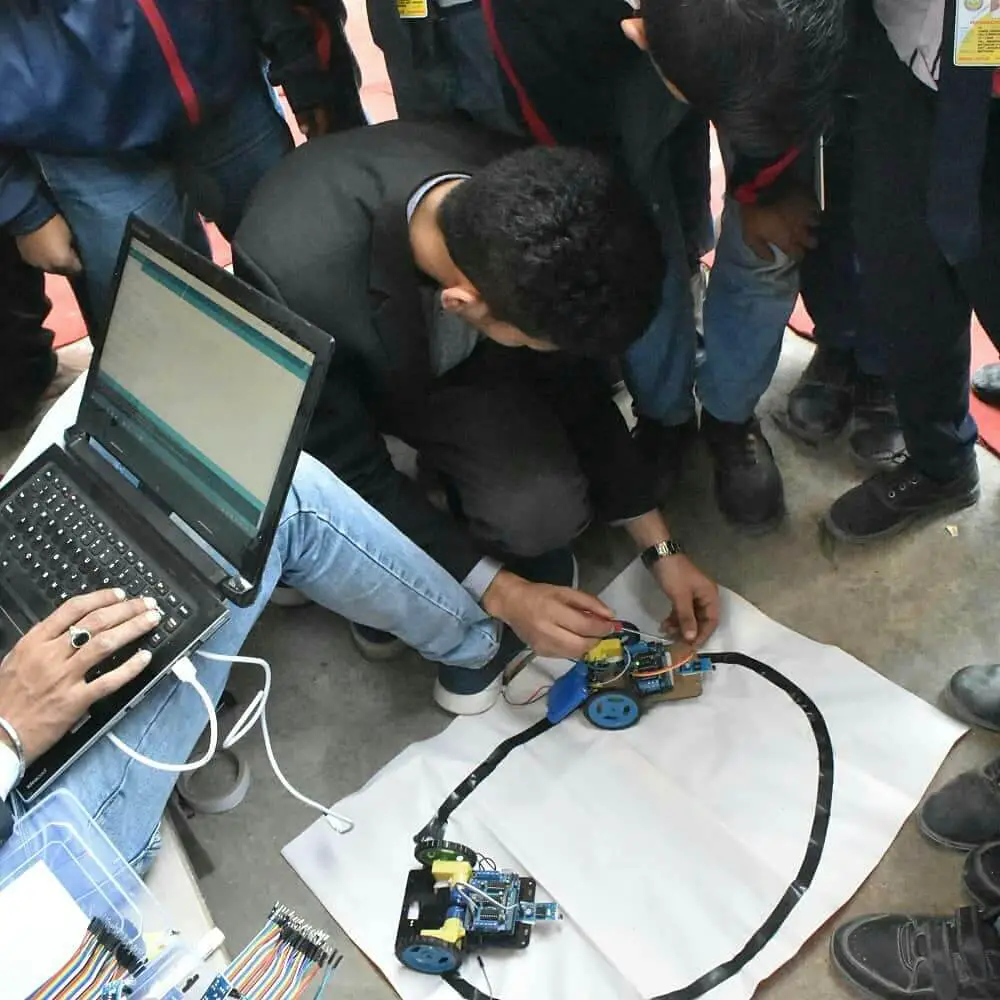 Shankar since his childhood was very intelligent and hardworking, he had also passed the entrance exam for Navodaya School but he did not get admission in the school due to government regulations. Still, he did not lose hope and continued to study in a government school in the village without being affected by it. He also passed the National Science Talent Search Examination-2008 and National Talent Search Examination-2008.
Also read : https://aatmanirbharbharat.mygov.in/activity/consort-provides-make-in-india-train-radio-systems-for-trains-made-globally/
After passing the IIT exam in 2013, Shankar proved his potential all over Bihar. However, he did not get admission in IIT but as usual, he did not stop. He took admission in graduation from the science stream and continued his studies. Just as his ideal Stephen Hawking, he never allowed his physical disability to be an obstacle in his path.
Even today, despite being talented, children in villages and towns, are left behind due to lack of proper guidance. Coming forward towards this, Shankar opened a library with computers at his home for the talented and poor children of the village who could not afford expensive education in cities. He prepares them for many competitive examinations. And standing on everyone's expectations Shankar's students have cleared exams like NTSE and Olympiads with a handsome score.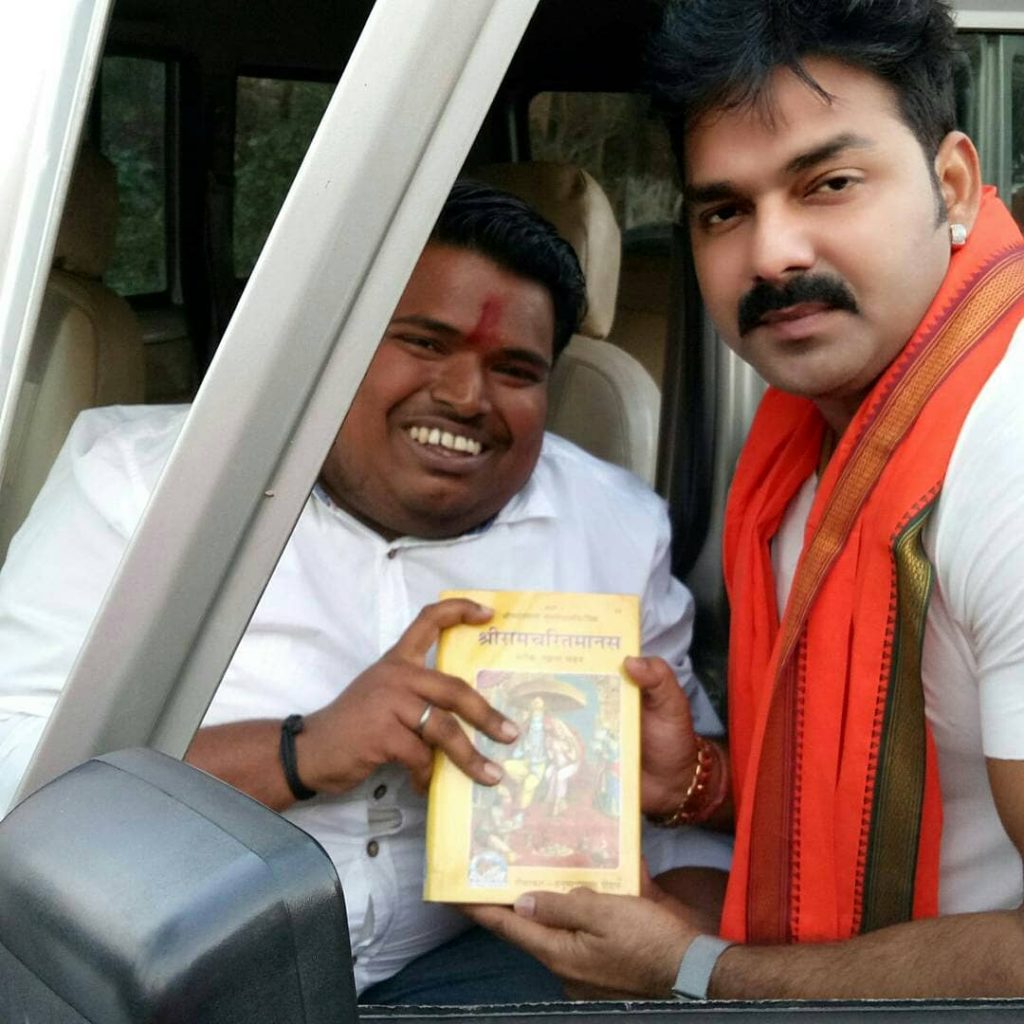 Shankar shares that – "When I got out of here, I anticipated the gap between the village and urban education. In 2019, I laid the foundation of R.K International School to fill this gap. Where Science, Maths and Robotics are interactively taught to children. We motivate children to understand things more than to rattle them."
Apart from this, he is working extensively for social, religious, political and public welfare works. The "Purushartha Trust" is Shankar's social organization that works for public welfare. Through this, they make the villagers and the administration aware of social problems. Shankar believes that if the condition and direction of the country are to be improved, firstly the condition and direction of the representatives of politics and the public will have to be improved.
During the election of Bihar Vidhan Sabha-2015, he brought the candidates of Badhara Legislative Assembly on one platform and discussed the subject of the development of the area in front of the public and got them exposed to the questions of the people.
Also, he is active as an RTI activist. He exposed corruption through the RTI in the food scheme going on in the middle school of his village.
Also read : https://saffronumbrella.com/swati-mohan-nasa-scientist/