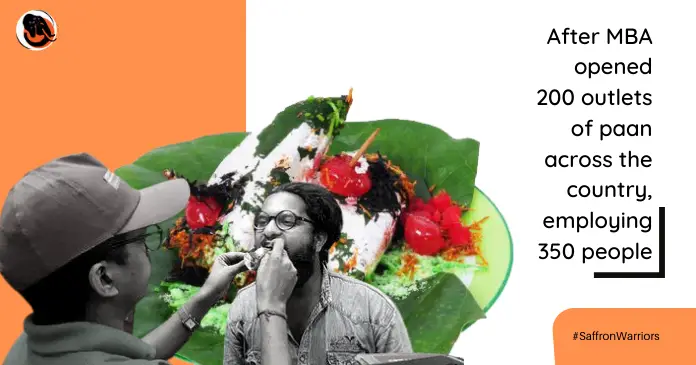 After MBA, a young man started a paan business and opened 200 outlets across the country, employing 350 people
P.N. Thakur, who started his paan business in 2015  says – "Not only in Varanasi, even while living in Hyderabad, I notice that even though people like to eat paan here, this business is scattered in India, and does not work in an organic way."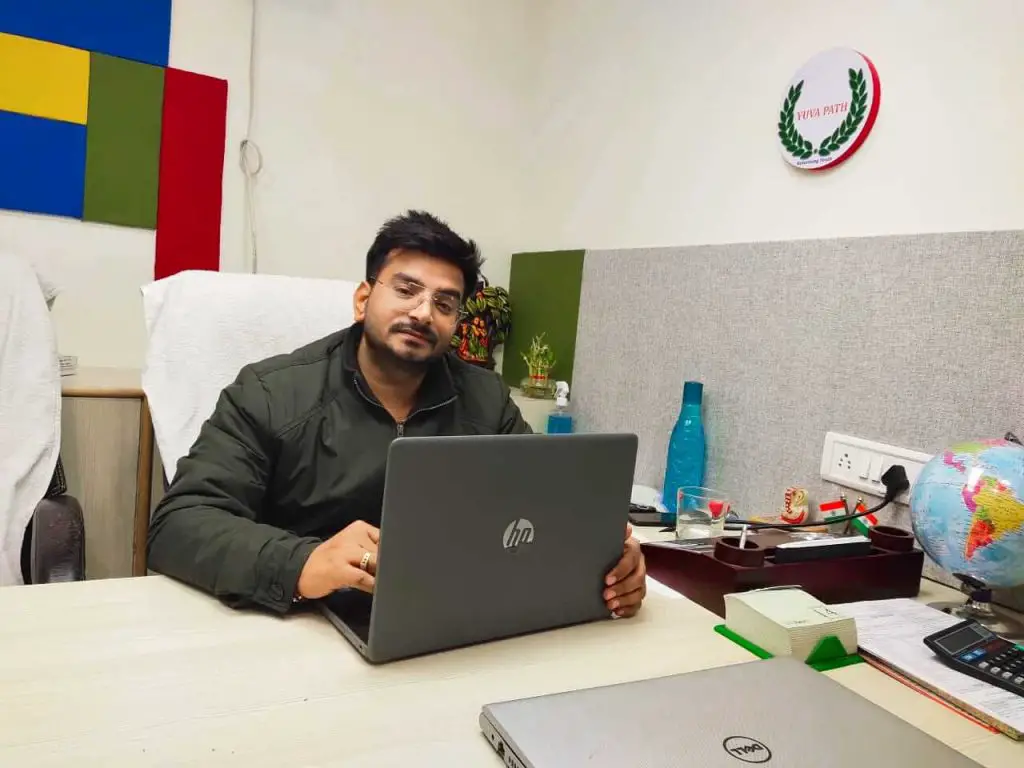 He also shares that he got inspiration from a statement he heard during a seminar in his internship days. He shares that after doing MBA from Banaras University when he was doing his internship with shines.com of Hindustan Times in Hyderabad, he attended a seminar where professionals said that "making unorganized things organized,  is called the business", and that is what inspired him of doing a paan business.
He shares how in  India, people think that eating paan is a bad addiction, it is only tobacco based and only men can enjoy it. He tried changing peoples perspective and also he told how he used recipes of Banarasi paan, he also shares that he tried to bring a change in a way that women and children too can enjoy his paan. Not only this but,  he presents his paan with a hygienic and an attractive environment.
He also states that even if we look at it from the health point of view, paan is considered to be medically beneficial for high blood pressure to digestion problems.
visit website : https://www.mastbanarasipaan.com/our-outlet.php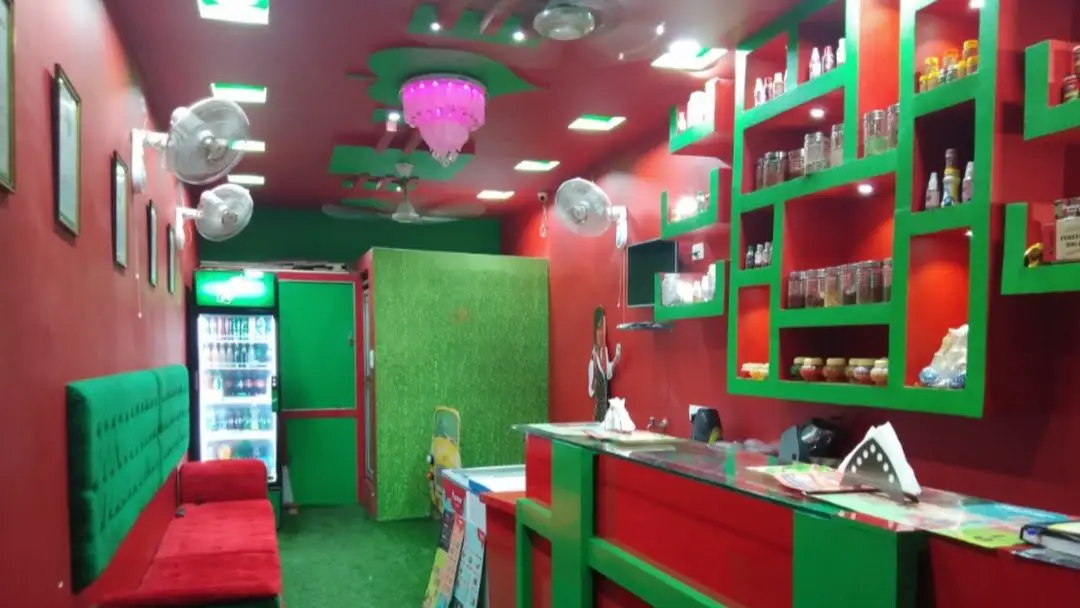 He had named his startup – 'Mast Banarasi Pan',  explaining the interesting story behind the name 'Mast Banarasi Pan', PN says that – the word 'Mast' is used for almost everything in Banaras. Especially after going to the Paan shop, it is recommended that 'Make a great Banarasi Paan To', just taking this domain from there, he gave this name to his business.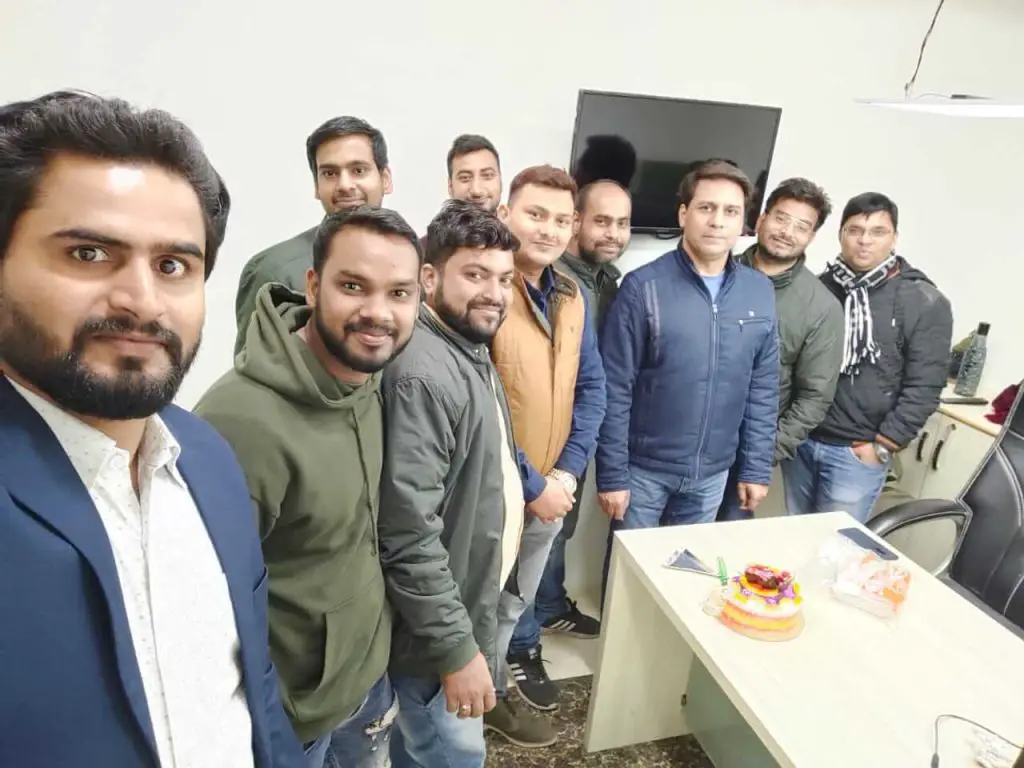 Contacting those with 25 to 45 years of experience in this business in Banaras, PN understood what his planning and employment system should be. PN says that – 'Mast Banarsi Paan' currently has more than 200 outlets including Nepal, Andaman-Nicobar, Bihar, Jharkhand, Delhi, U.P. He also shares that the corporate office of Mast Banarasi Paan is an operational office in Ghaziabad and Banaras. where more than 350 workers are working.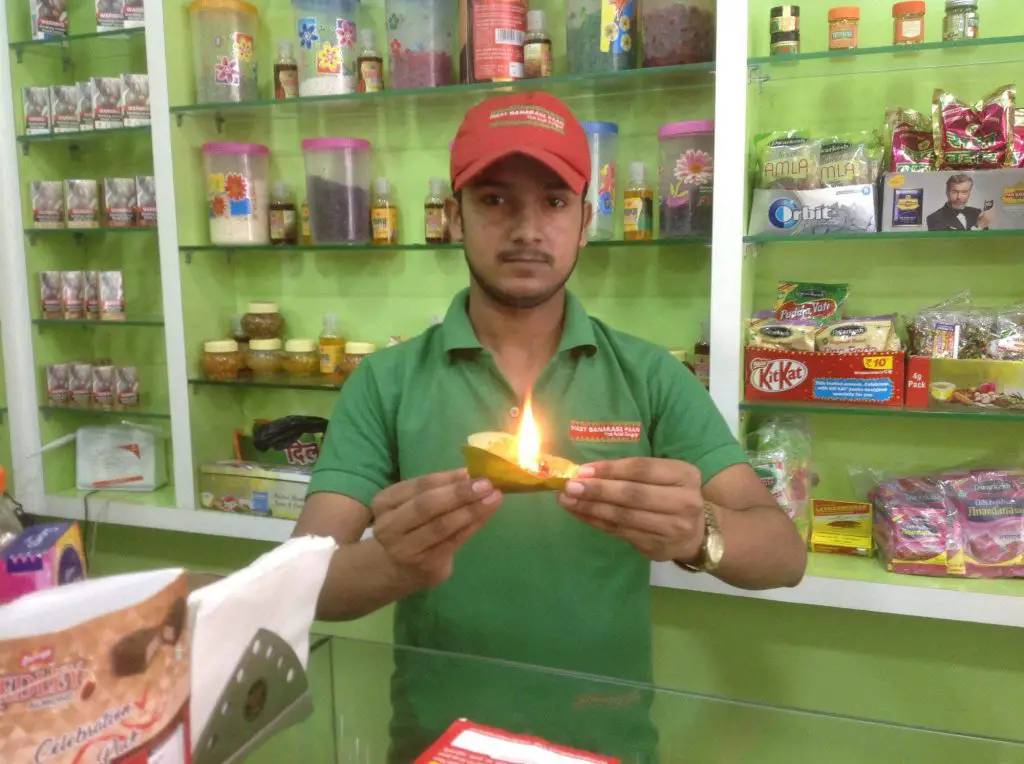 Today, 'Mast Banarasi Paan' is completely tobacco-free, not only that, you may get all possible flavors of paan there, which includes sweet paan, fire paan, musta strawberry paan, cool chocolate paan, cool ice cream paan Mixing dry fruit paan, Mast Banarasi Paan Kheer and Mast Banarasi Paan Shakes.
Also Read :The European village of India
PN definitely is an example for the youth. He also gave a message for the youth,  PN says that it is very important to not only dream to become something but to achieve your goal one needs to work day and night to fulfill it.
Guiding people through the 'youth path' NGO ,
In 2019, PN Thakur also runs an NGO named 'Yuvapath' in Ghaziabad, in which Career Guidelines and Counseling related to their field as well as Business Startup Guidelines are also provided to the willing and eligible youth by the current army officers and civil service officers .
During covid lock down set an example .
Even in situations like lockdown, PN did not remove his staff, retained his job at half salary and also gave him salary increment after the lockdown was removed. Not only this, they also requested their partners to support the workers in these odd moments. The Saffron umbrella appreciates this new thinking of PN Thakur.
To enjoy Mast Banarsi Paan you can contact on 9810272631 or email id – [email protected] or [email protected] .