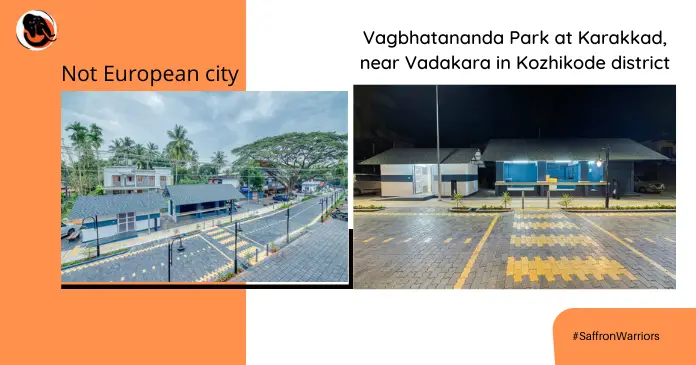 The European village of India
Nature and its beauty are unparalleled. Every human being who has seen and experienced nature at its best remains besotted by it for years to come. Often we find travelers and seekers setting off on long, arduous journeys to be a part of nature's mystic beauty. Considering this desire of mankind, recently a park turned village was developed in Kerala, where a large number of people turned up to revel in its beauty.
The park is situated right between houses so as to not be considered isolated. The vehicles aren't allowed and one can enjoy its beauty by walking around. The use of modern-day technology and skills gives it a look at an ancient, mystical European village. Given the beauty of the park, it is no surprise that it has turned into a social media sensation. The park is known by the name Vagbhatananda situated in the Vadakara district of Kozhikode.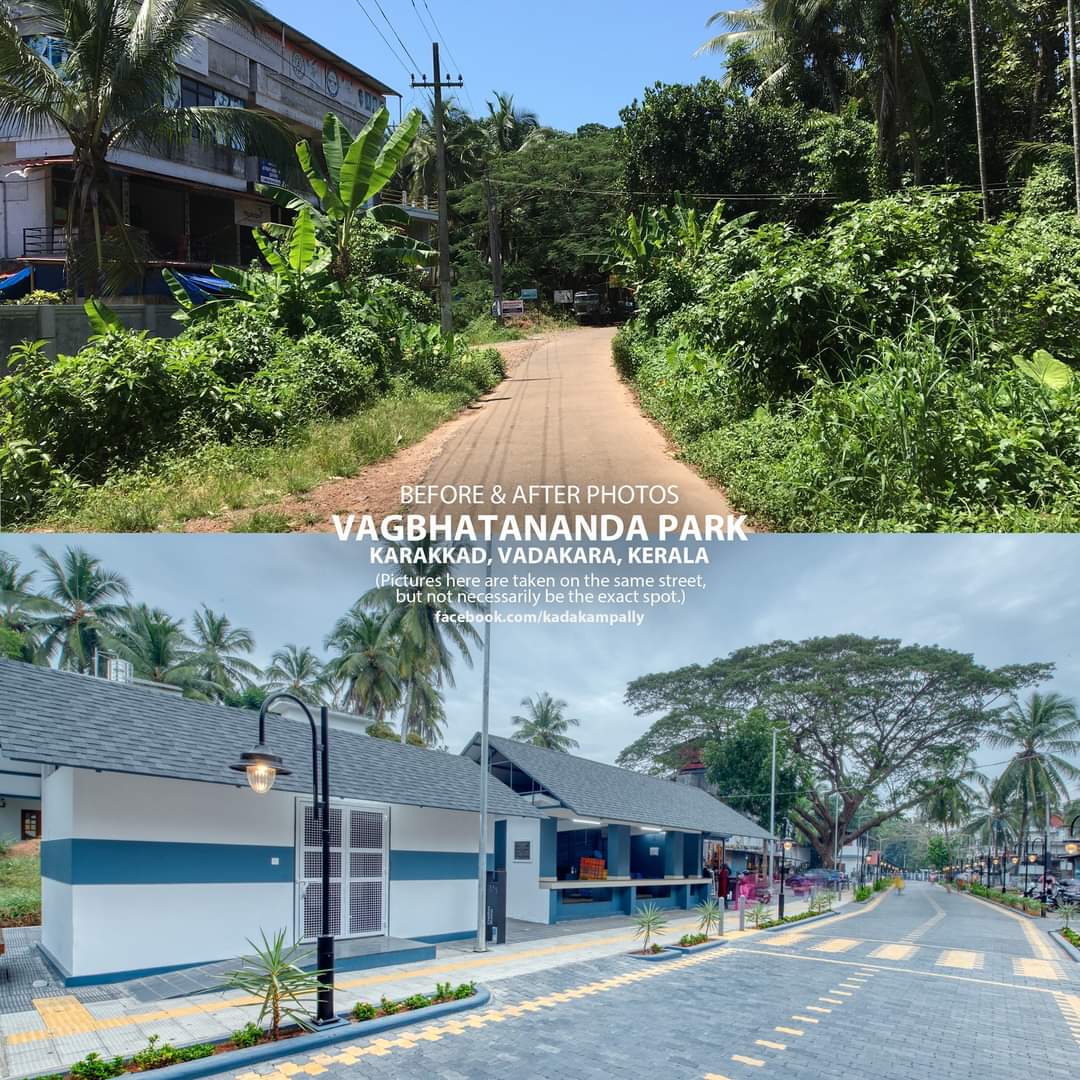 The park has properly built roads with grass and in-built spaces of plants and greenery. The lights are designed on the lines of old European street designs. It also consists of an open stage, modern buildings, an open gym, and facilities such as a badminton court and park for children. It has services that are provided keeping in mind the needs of differently-abled and the elderly. The use of a certain form of tactical tiles makes it further friendly for the people who are unable to see.
Also Read: ISRO Engineer Turns Old Car Into Excavator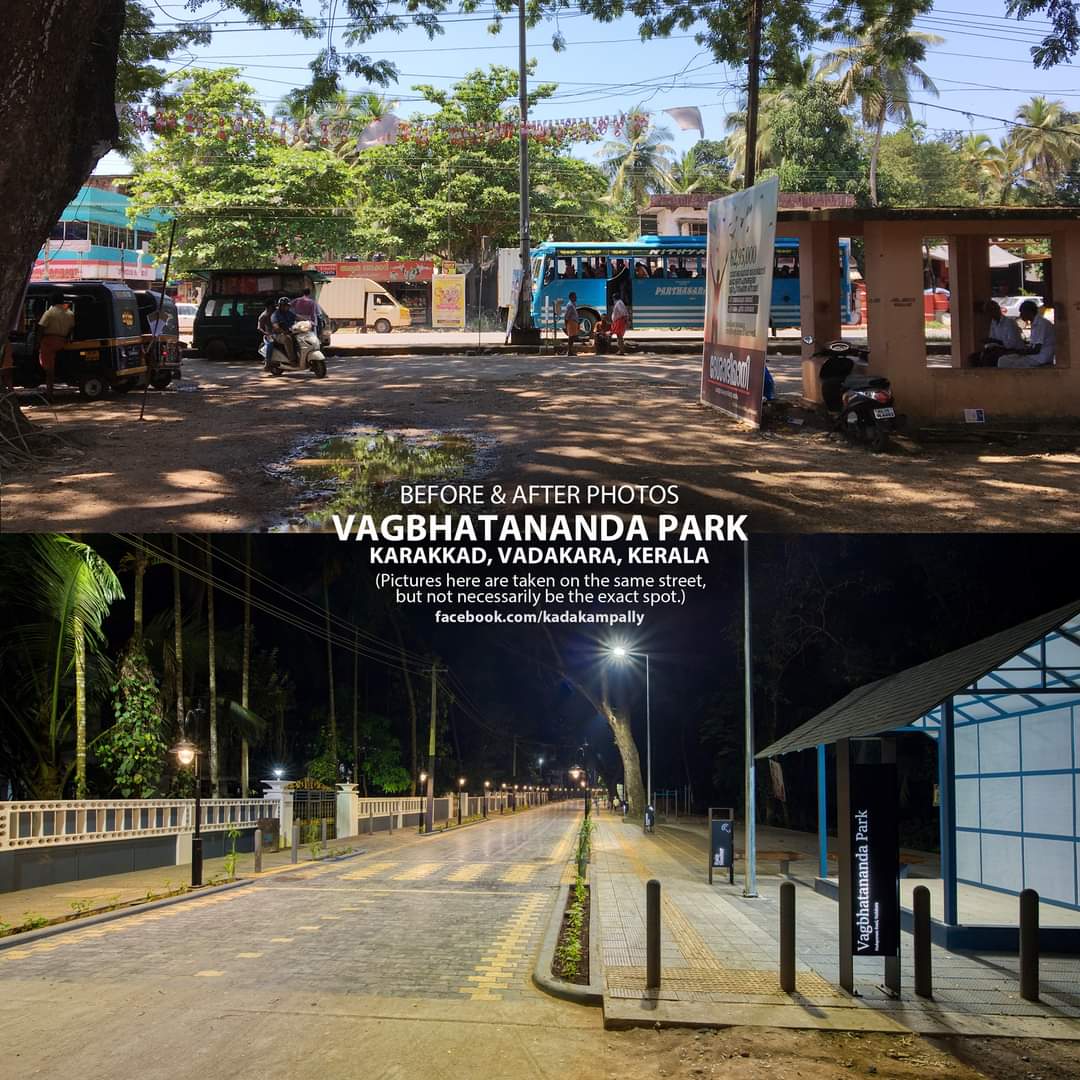 The tourism minister who was present at the time of inauguration further stressed that the park will help in a large way to revitalize the image of the village. He further stated the immense contribution of the villagers which eventually made the entire project a success. He also reminded the role that the completion of the park would play in flourishing the social and financial economy of the village and the sate at large.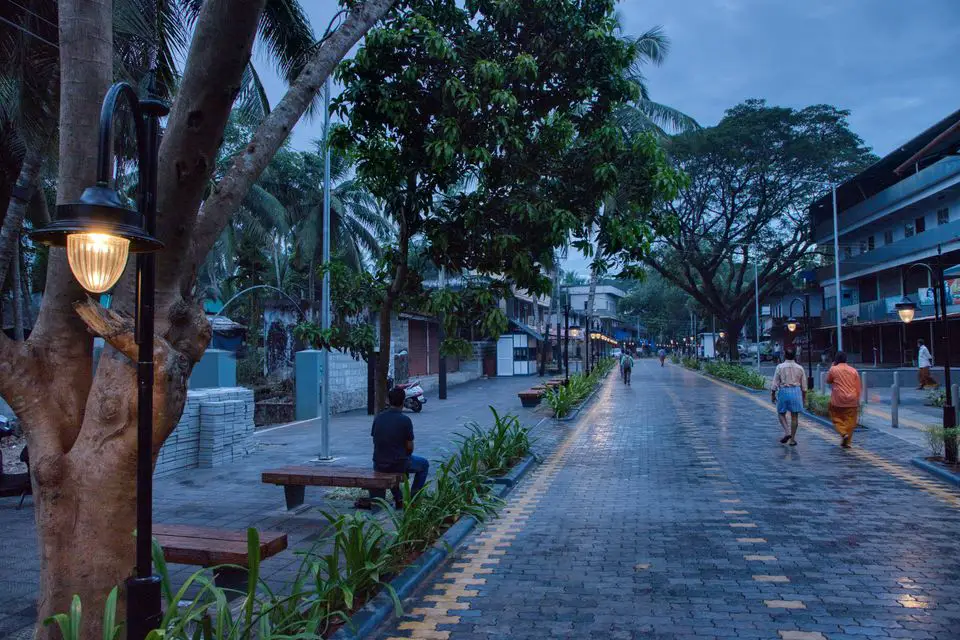 The park has been named after a social activist Vaghbhatananda guru. An estimated amount of almost three crores was spent on developing the park. The Uralungul labopur contracts society which was established by the guru himself also paid their irreplaceable contribution in setting up the park. It truly has become the symbol of beauty that comes out through persistent and creative human efforts.