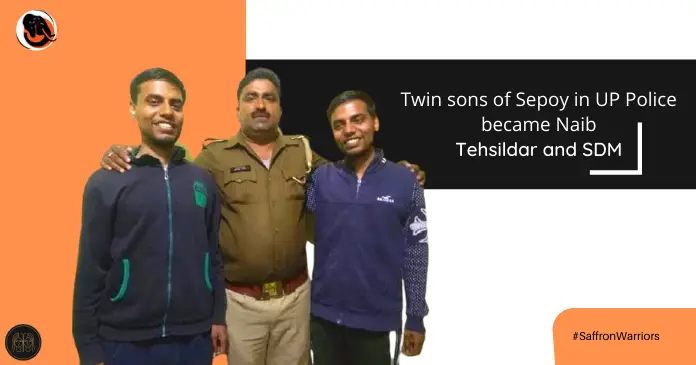 Twin sons of Sepoy in UP Police became Naib Tehsildar and SDM
Two twin sons of a soldier posted in Kotwali police station in Mathura made history. In the UPPCS exam, one deputy collector among the two brothers and the other was selected as Naib Tehsildar. SSP Gaurav Grover congratulated the two brothers .
Also Read : The European village of India
Originally, Ashok Kumar Yadav, a resident of Singhpur police station Firozabad, is a scribe in Mathura Kotwali. He have twin sons as Rohit and Mohit Yadav. Both brothers were brilliant students from the beginning. UPPCS exam results were declared on Wednesday. Both brothers were selected in this attempt itself. As soon as it was known, a wave of joy spread among family and friends.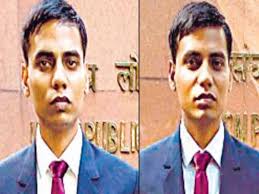 Constable Pushpendra Yadav, posted in Mathura, told that Rohit Yadav, the twin son of his uncle Ashok Yadav, has been selected as Naib Tehsildar , while Mohit Yadav has been appointed as Deputy Collector. Currently Ashok Yadav's family is residing in Agra Trans Yamuna Colony.
Follow Saffron Umbrella On Facebook and Instagram