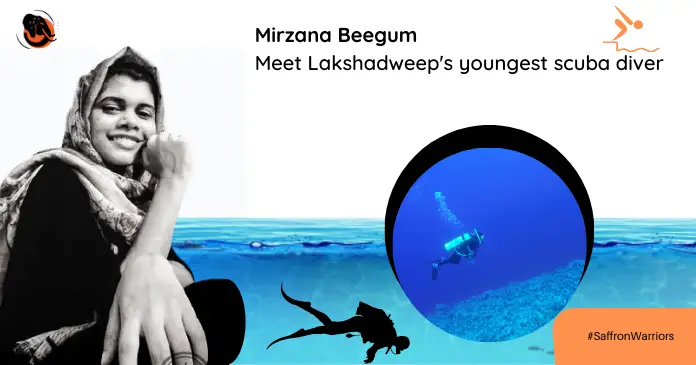 Meet youngest " Scuba diver " of Lakshadweep
Mirzana Beegum, a student of Kendriya Vidyalaya Kavaratti, has always believed in action rather than words. Her crazy curiosity for doing something different was the driving force that made her the youngest scuba diver of Lakshadweep. Let's have some more insight into the life of the little superstar.
She just at the age of 16 has achieved her goals and established herself as a doer. Her determination to reach great heights and courage to face every obstacle that comes in her path is inspiring.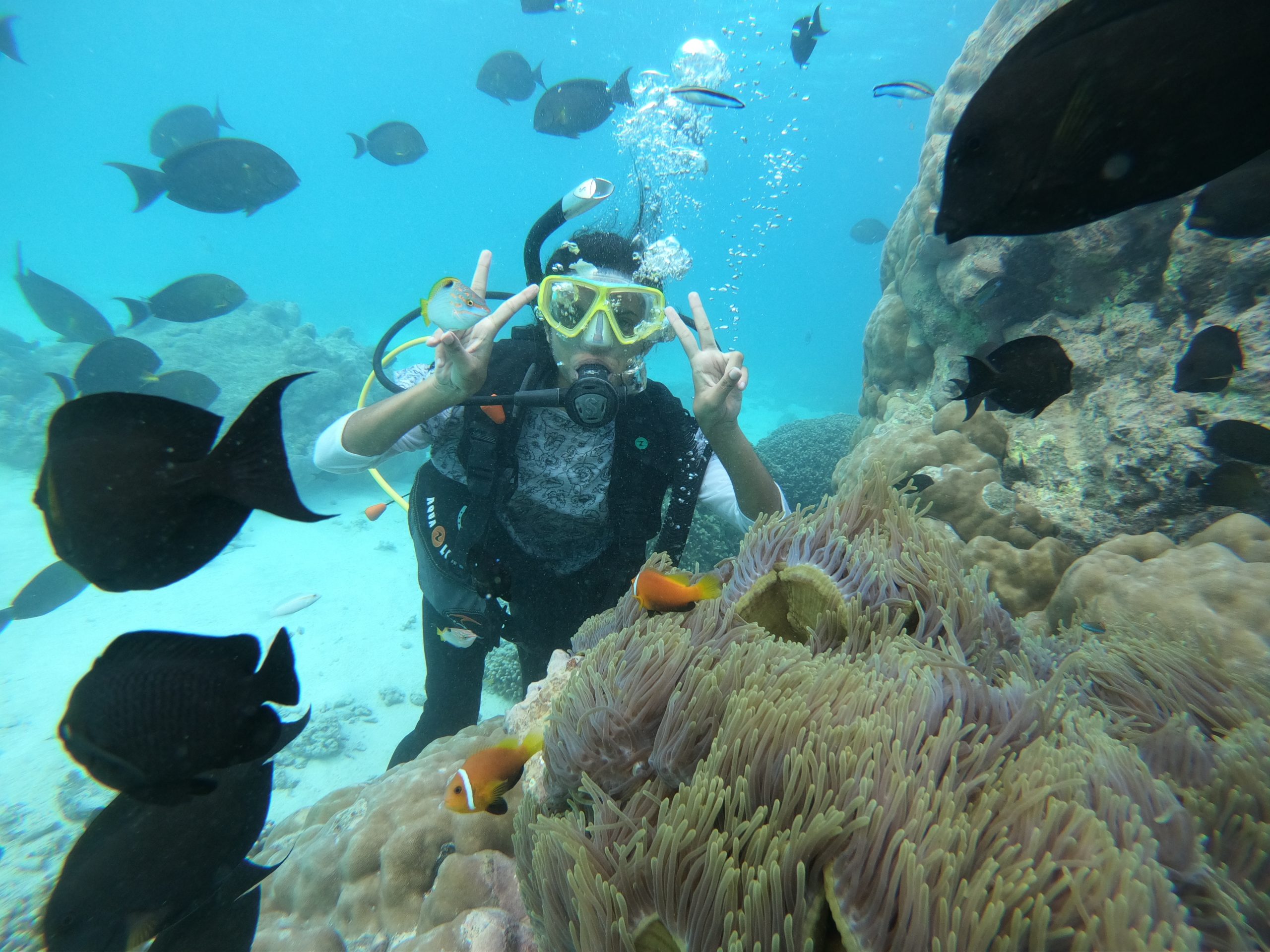 In a conversation with Mirzana Beegum, she told us about how at such a tender age of 13 years she started scuba diving with the support of her family and because of her extraordinary zeal to do something different.
Despite this, just like any other 16-year-old Mirzana's hobbies are listening to music, watching tv and painting.
Learnt balance at early age
On asking about her struggles in managing academics with scuba diving, Mirzana shares that initially it was indeed challenging for her to manage her academics with scuba diving but later when she received appreciation and respect not only from her family and friends but also from people all over the world, it boosted her confidence and with extra hard work she learnt to manage both the things together.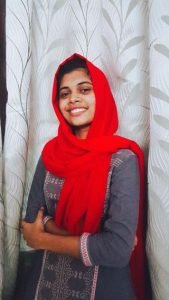 Her Struggles 
Mirzana currently is the youngest scuba diver of Lakshwadeep but the journey has not been easy. On asking about the struggles she shared how the fact that is she is a girl was used by the people around her to stop her from learning scuba diving. She shares almost all the people around her were skeptical of whether she will be able to make it or not but it was her father's constant support and her instructor's guidance that today she is the youngest in her area of interest.
Also Read : https://saffronumbrella.com/letter-leads-legislation/
She started scuba diving with open water dive of 18 meters and till now has completed 2 diving courses including night dive of 14 meters, with her deepest dive of depth of 21 meters.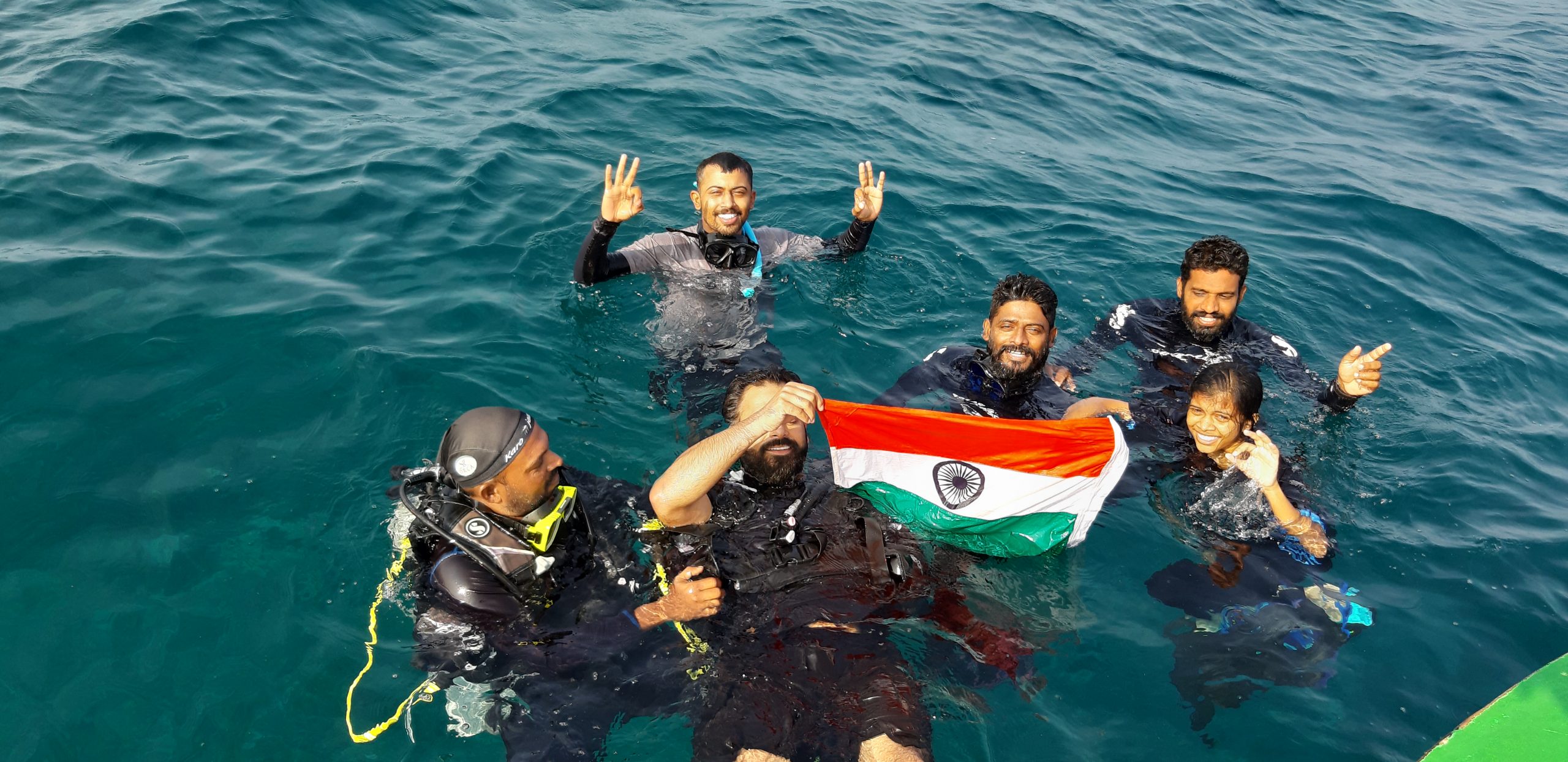 Mirzana in the conversation with Saffron Umbrella shared a message for all the young minds who wish to be scuba divers in future that "we are the luckiest people on this planet because we scuba divers are the only people who get the chance to see the unbelievable miracle of God, a beautiful world evolved within the sea away from all the hustle-bustle of the world. So never let anyone stop you, if you want to do remember you can always do."
On asking about her future plans Mirzana told us – "My goal is to create a record in scuba diving by covering the deepest depth of sea that a human could ever cover and to burst the stereotype that in scuba diving only men can create records."
Different types of Scuba diving  :
In further conversation with us, Mirzana shared that there are different forms of scuba diving like-
Open water diving,
Night diving,
Deep diving,
Drift diving,
Wall diving,
Night diving,
Wreck diving 
Ice diving.
Also read : https://www.scubadivingearth.com/different-types-scuba-diving-enjoy-scuba/
She also shared how the flora and fauna during a day dive differ from a night dive. She mentioned how the beauty of the world beyond the sea many a time during the conversation, she talked about green turtles, the pufferfish, sea cucumbers, coral reefs, blue fishes and so much more that shows how much she loves and appreciates what she does.