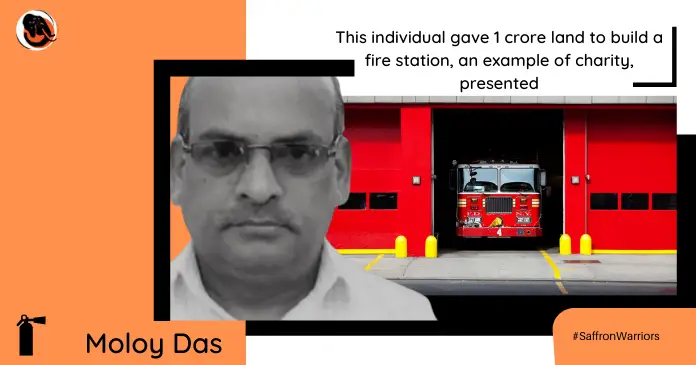 To build a fire station, this person donated land worth 1 crore, presented an example of charity.
DONATION- voluntary cooperation by a person for social upliftment and welfare. It can be done in various forms like by donations, mental support or any other forms.
Moloy Das of Midnapur area of West Bengal has shown his service towards the society by donating a plot worth one crore rupees for the construction of a fire station.
Due to the absence of a fire station in Midnapur area, there has been a demand from the local residents for a long time that a fire station should be built there. In view of this, Moloy Das, the owner of the metal fabrication unit and resident of Daduranga village in Sabong, has donated his 0.4-acre land located in the nearby village of Bonoi for setting up a fire station, which was worth Rs 1 crore.
According to MLA Geeta Rani Bhunia – The land was given to the district administration on 2 September 2020, after which West Bengal Chief Minister Mamata Banerjee laid the foundation of the fire station during an administrative meeting in Purulia.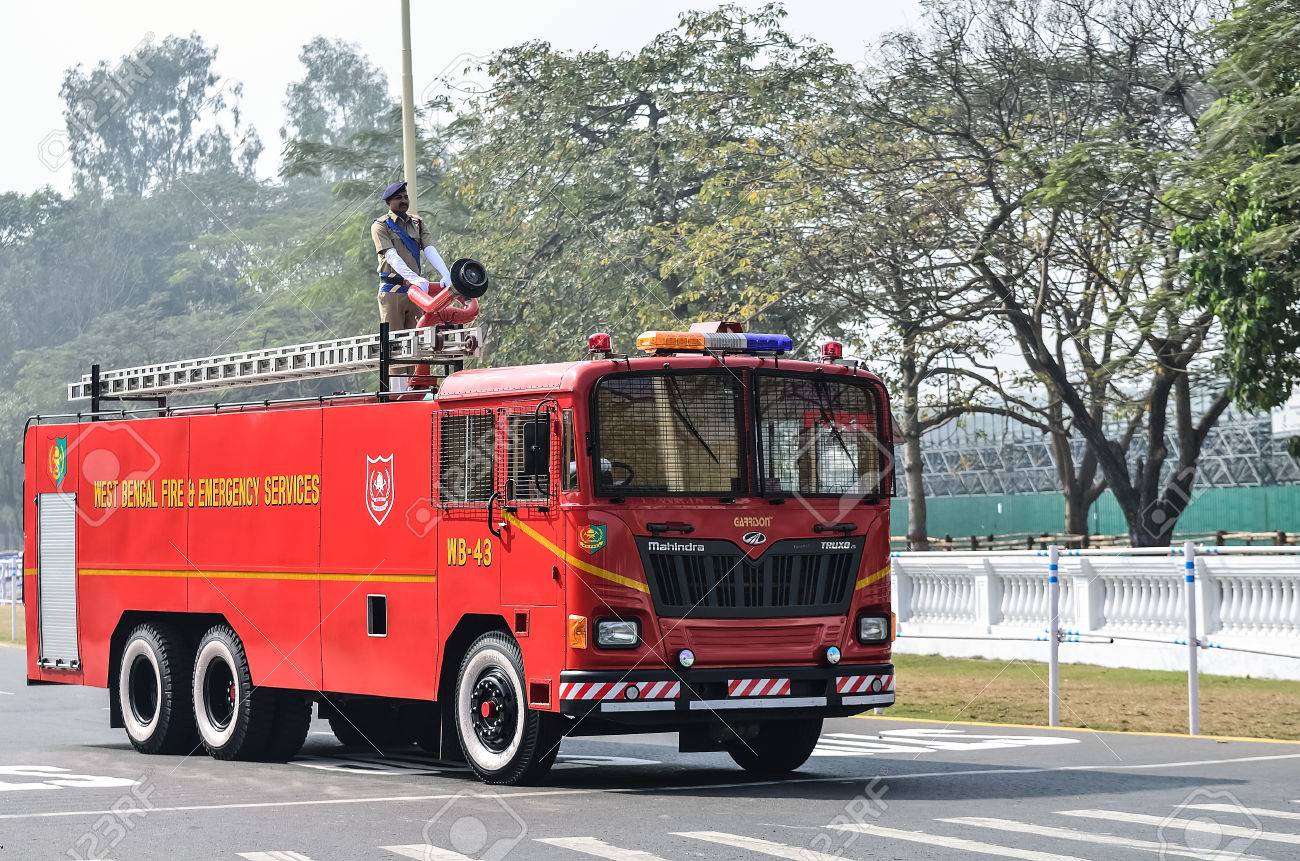 Moloy stated that he does this only for the service of the countrymen and for his participation towards society and not due to any other reason. He also says that this fire station will work in six blocks. State officials have also allocated Rs 3.5 crore for the construction of the fireplace.
Also Read : Twin sons of Sepoy in UP Police became Naib Tehsildar and SDM
Molloy discloses that he is highly inspired by his grandfather, who donated the land to build a high school and post office. Earlier, Molloy also donated a plot to build a primary school for children's education. In future also Molloy wants to donate a plot to build a hospital to help the villagers with the health-related problems.
Regional Rajya Sabha MP Manas Bhunia says – This work of Moloy Das is certainly admirable, he has voluntarily donated this plot, the fire station will definitely help a large number of villagers.